We Buy Houses Louisville KY
502.767.8275

We Buy Houses Louisville KY in any shape or condition, pay cash and close quickly.

If you need to sell your Louisville KY house Fast for CASH NOW you are at the right website.

We are Louisville KY House Buyers and We Buy Houses like yours. We buy houses in any of the following situations:
Go to house needs repairs
house needs repairs
Don't have enough money or time to fix your Louisville property in order to sell through a Realtor. No worries, We Buy Houses AS-IS and will do all the repairs!
Go to quick sale
quick sale
Don't want to sign lengthy contracts with realtors and pay commissions? We Buy Houses in Louisville KY AS-IS for CASH and can close Lightning FAST!
Go to probate
probate
Are you going through the Louisville probate process and need to settle an estate quickly? Or have you just inherited a house you want to sell for quick CASH?
Go to divorce
divorce
Are you in a middle of a messy divorce? We can help you move on with your life by buying your Louisville house quickly and hassle free.
Relocation
Relocating or transferring for a current or new job in a different city or state? Need to sell your Louisville house NOW?
tired landlord
Are you a tired landlord that wants to sell your Louisville KY house or portfolio fast and retire?
Upside Down
Your property has more debt than what it can sell for minus the agents commission. NO EQUITY – NO PROBLEM!
pre-foreclosure
Are you behind on your payments and getting harassing phone calls? Facing foreclosure but want to save your credit?
Need To Sell Now? Give Us A Shout At 502.767.8275
We Buy Houses Louisville KY
Get a Fair Cash Offer Within 24 Hours. We Will Buy Your House in As-Is Condition! That Means No Costly Repairs, No Cleanup; We Handle Everything!
We Have The Funds Available Right Now To Buy Your Louisville Kentucky House Fast
Escrow Can Close Within 7 Days Or At A Time Frame You're Comfortable With. There's No Waiting And Very Little Paperwork. You Aren't Responsible For Commissions and We May Even Be Able To Pay All of Your Closing Costs!
Our Process Is All About Making It Stress – Free For You. Selling Your House in Louisville KY Just Doesn't Get Any Easier!
How Easy?
Leave behind anything you can't take with you or don't want like appliances, furniture, trash and even broken down cars. We want to help you move on with your life.
We know there are plenty of reasons why you might want to sell your Louisville KY property fast – and we know that selling your home fast in this market isn't always easy when you have a property that needs a lot of work or if you inherited a house that needs a lot of updating. We understand in the current market, buyers want a move in ready home. Our company doesn't qualify your house to buy it, we specialize in buying properties in the Louisville KY area just like yours.
About Sister city Properties

Here's Why We Buy Louisville Houses Better Than Everyone Else:
A problem is just a problem. We're here to give you a solution.
When you face problems and can't wait 6 or more months to sell, then our fast house buying solution can help you today! We've been in business buying and selling Louisville homes since 2009. Our #1 goal is to create a Win/Win for all parties involved. Real Estate transactions of any kind can be very stressful so we aim to create a stress free environment filled with respect, understanding and love.

Let us evaluate your property and give you a free offer today! We buy houses in Louisville in both great or bad condition and in most areas. We can do all the paperwork so you don't have to worry about it! We can pay ALL CASH and close on your timeline as quickly as you need so you can move on with your life. The process is hassle free and you have nothing to lose by calling!
We Buy Houses As-Is So You Don't Have To Worry About Making Any Repairs Or Updates

We Have CASH On Hand To Close In DAYS So You Don't Have To Worry About Financing Issues

We Have A Proven Track Record With Many Satisfied Clients Who Would Work With Us Time And Again

Our Most Important Investment Is You. Helping You Make The Right Decision Is ALL That Matters




Are you thinking, I need to sell my house fast Louisville? If you are looking to sell your house fast in Louisville we can help. We help folks sell their houses fast in Louisville and can help you too. So, if you are thinking I need to sell my house fast Louisville, give us a call. Or if you know someone thinking I need to sell my house fast Louisville, then have them give us a call. Remember, we can help you sell your house fast in Louisville. You could be our next big success story!
OUR TEAM
Living Life With Passion and Helping People Along The Way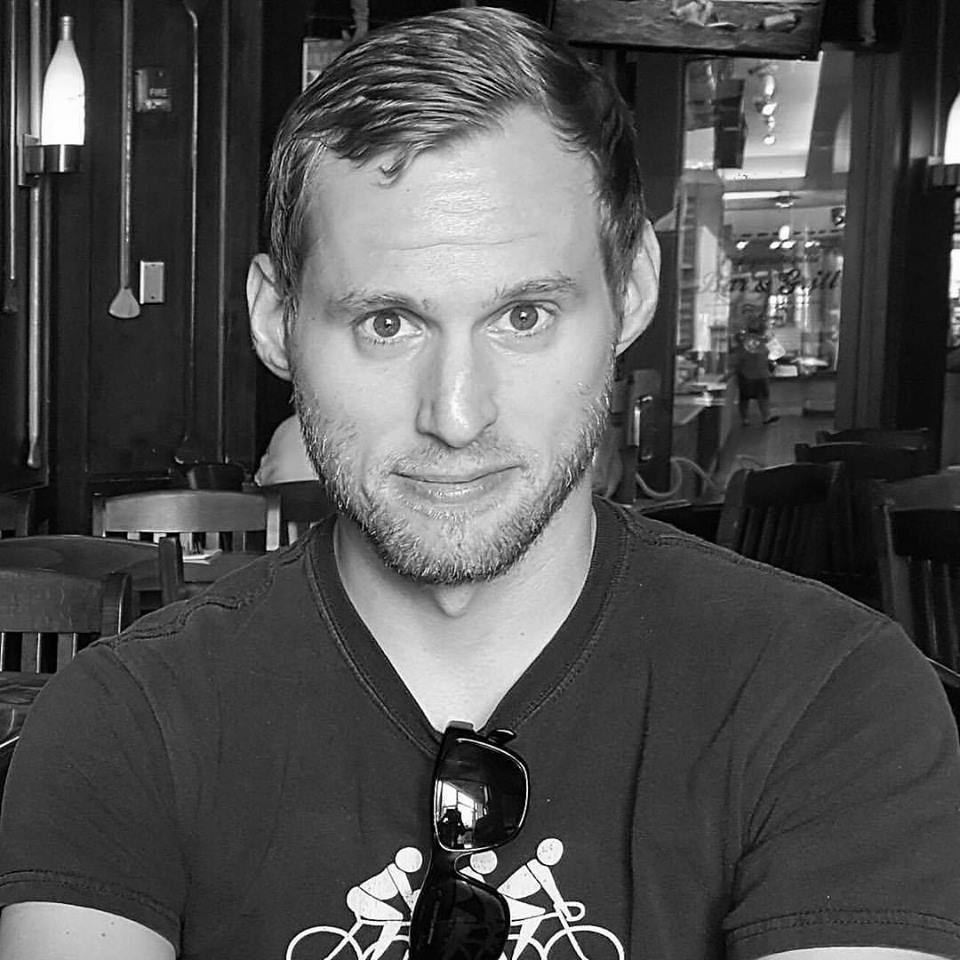 Adam is an Experienced Investor and Licensed Realtor in the State of KY. His passions are helping people, making music, sky diving, riding roller coasters and Louisville Real Estate.

Favorite Quote: Don't Be A Hold Out, Go All Out.
Ready To Get Started? Click This Button ------->
Get In Touch
TO FIND OUT HOW WE BUY HOUSES IN LOUISVILLE KY