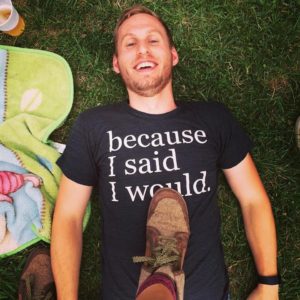 Sister City Properties will give you a firm and fair offer on your Louisville KY home – then and there – right over the phone, in person, or simply fill out the fast response Seller Request Form. With that offer comes our pledge to close on your house in as few as seven days. Since we buy houses as-is and fast, there's no need to spruce up your house or repair your home. There's no need to pour more money into the property. Sister City Properties will do that for you.We know when you need to sell your house fast, it can be a stressful process, especially if you have never sold a house before or you're falling behind on your house payments. We will be there with you so you're not left wondering what to do or where to look. No matter how impossible it seems, we make the entire process simple, fast and hassle free from start to finish.
No real estate agents will be taking a percentage of the sale of your home.

We May Even Be Able To Pay All of Your Closing Costs!

You'll have a personal advisor to answer all of your questions and address all of your needs so you can sell your home fast, hassle free and with confidence!
We Buy Houses for Cash in Louisville KY and can close on your timeline.  Whether it's your first time selling a house or you're a seasoned veteran at it, we'll guide you every step of the way to make sure your home selling experience with us is painless, hassle free and a choice that you won't regret.
We are service oriented and our customers are our number one priority. We strive to serve all our home sellers, buyers and private investors with the utmost respect! We return all calls and take the time to best explain each and every concern and make our clients feel comfortable with every transaction.
Our client's information is protected and kept private. We keep it in strict confidence and do not sell any information. We will not divulge any of the information you submit even if it relates to delicate matters like foreclosures, divorce, bankruptcy, probate or any other matter.
Sister City Properties is a solutions based Louisville Real Estate Investing business for YOUR Louisville KY Real Estate needs.
When we do the job right, our clients refer new clients!  If you're one of those folks saying I Need To Sell My Louisville House Fast we're standing by just for you.   Call us first! or securely submit your information on our Seller Request Form Page Now.
Still not sure if we're a good fit for you?  Find our most recent testimonials on how we buy houses HERE.